AIMS Mobile Nursing and Vascular Access, is Western Oregon's premier mobile provider of vascular access services, locally-owned and operated.
Our vision is one of transforming American health care by giving people an empathetic alternative to today's institutionalized medicine.
Our mission is to provide mobile nursing and vascular access services to individuals and families at lower rates than conventional health care providers.
As a patient-centered, transparent, out-of-pocket health care provider, our goal is to keep our clients at home and out of the hospital for as long as possible.
Our Values:
A focus on the person not profits.

Supporting our clients on their health care journeys with skill and compassion.

A belief that our most valuable resource is our workforce.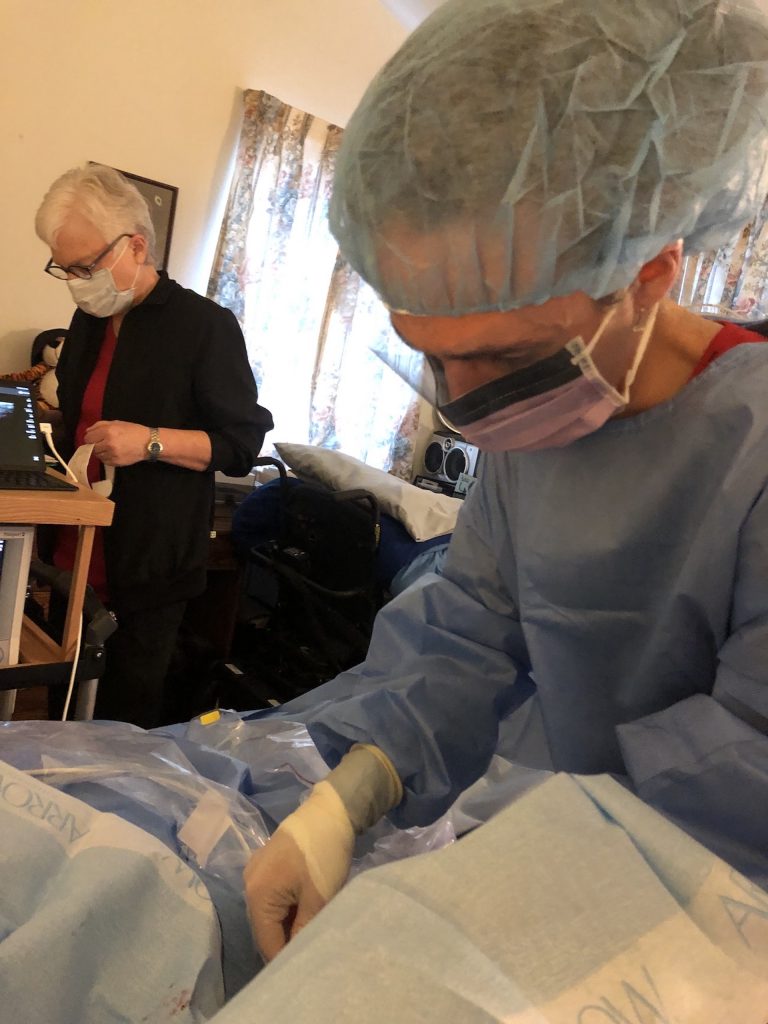 It's time to make a change in healthcare.
Start with what is best for the patient, and do it better.
Do it with less expense, highly qualified staff, and shorter patient wait times.