Who We Are
We serve the patient with evidence-based Nursing Services and Specialized Vascular Access care.
Our team has a passion to elevate the mobile nursing and specialized vascular services offered within our community, through education and mentorship.
We offer our care in a full spectrum of health care settings based on the patients needs and preferences, focusing on comfort, cost, and convenience. We serve our patients in acute and long-term inpatient settings, skilled nursing facilities, home care and hospice, as well as physician clinics and ambulatory care facilities.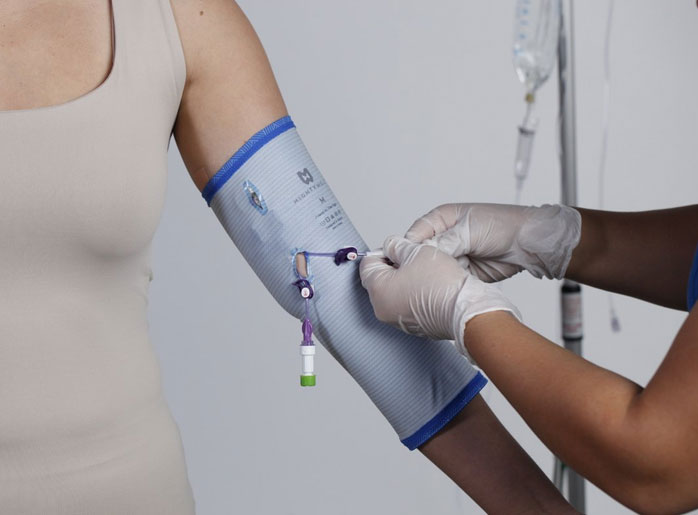 COVID 19 SAFETY
AIMS takes every safety precaution to ensure that our patients and nurses stay healthy during COVID 19. We are following the CDC and the State of Oregon guidelines – it is required that you wear a mask for your appointment. Thank you for your understanding in keeping you and others safe.